Our offer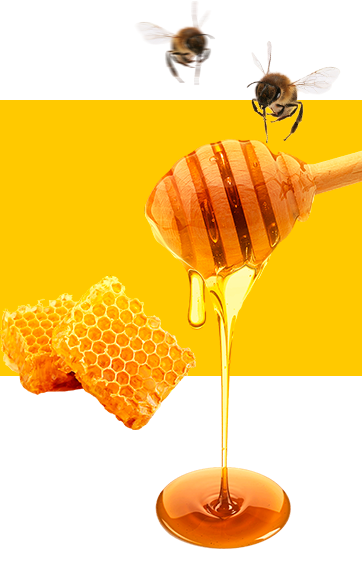 Our success is measured by your success. For us it's not just creating something that looks great; it needs to deliver results for you.  
With competition being higher than ever, how do you convince companies you're the right vendor for them?
Your website needs to further establish your brand's identity. Creating a connection between who you are as an organization and your customer through a memorable experience is vital. Your platform should be visually compelling, communicate your differentiators, and tell your brand's story.
why we do it?
We learn what makes you tick and what your customers respond to. We make assumptions and we test them. We ask questions and answer them. We design prototypes and we build them. All to find the opportunities that will help grow your business. We mix a potent combination of digital marketing strategy with a generous splash of creative juices and blend in technology-focused, customized solutions as a chaser.
what we do?
Our Services

Web Design, Development & Technology
Research, Concept and Ideation
User Experience & Testing
Technical Architecture
Data Migration & Third-party Integrations
Technical Training
Design & User Interface
Mobile Applications
Digital marketing strategy
Strategy Workshops
Business/Brand Analysis
Content Strategy
Mobile Strategy
Search Engine Optimization
Web Analytics
Brand Analysis
Our Blog
Unleashing Drupal power with Full Marketing Tools
04/12/2021
Did you eve wonder how it would be for your business if your webiste can support the complete sales cycle, starting from generating leads to conversions. It facilitates SMS marketing for Viber, Facebook Messenger, Telegram, Instagram, etc. It is a cloud-based software providing access to its full source code. Besides that, it also has email marketing and telemarketing capabilities. Besides automating your SMS, you can use this software for managing your entire CRM, capture leads, nurture those leads, and automate your entire sales process. So, if you are looking for a 360-degree software for conducting successful marketing campaigns, Bitrix24 can be the right choice for you.
Key Features
Can send text messages to a group at the same time
Allows scheduling text messages
Can send MMS and picture messages
Allows sending a series of messages at regular intervals
Allows sending repetitive messages
Can integrate with email
Allows you to manage subscribers and contacts easily
Can send SMS to unlimited groups
Allows configurable auto-reply
Provides detailed reports and the ability to analyze
read more
Contact
Address

4th Alexandr Pușkin street

Moldova, Republic of, Chișinău

 

163 Mihai Eminescu street,

Romania, Bucharest

 

25 Calea Eroilor street,

Romania, Tîrgu-Jiu

Phone

+373 (0) 22 923 442

+4 021 636 70 85

Email

info@webee.agency

support@webee.agency