The "Examination module" is a feature  that is specifically designed for managing and conducting assessments and examinations. This module plays a crucial role in educational institutions, corporate training programs, and various certification processes. Here are some key functionalities and aspects associated with an examination module:
Test Creation: Users can create various types of tests and assessments, including quizzes, exams, surveys, or assignments, within the module.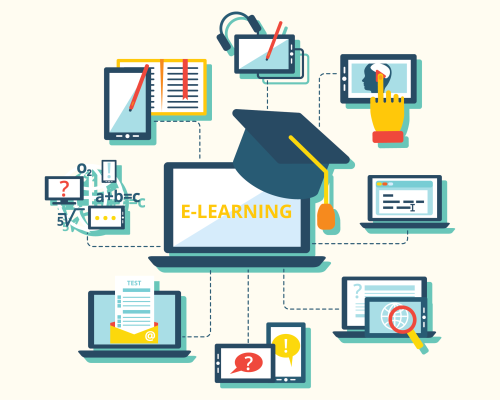 Introduction:
Migrating a website from a custom PHP application to WordPress can greatly enhance its functionality, user experience, and ease of management. In this guide, we'll walk you through the process of migrating the website "demenagementcargo.com" from a custom PHP app to WordPress. This migration will not only modernize the website but also open up a world of possibilities for customization and growth.