Research
We conduct data assessments; audits of existing content, design, information architecture, and user flows; visual and design comparison; various types of workshops; and stakeholder interviews. All of this provides a clear understanding of where to put the most effort.
Concept and idea
Based on our initial research, we analyze and visualize your digital concept. We use a set of refined tools and practices to ensure that we create websites and other digital products with a purpose. This includes the definition of user journeys based on personas, conceptual sitemaps, ideation, conceptual development, information architecture, and wireframing.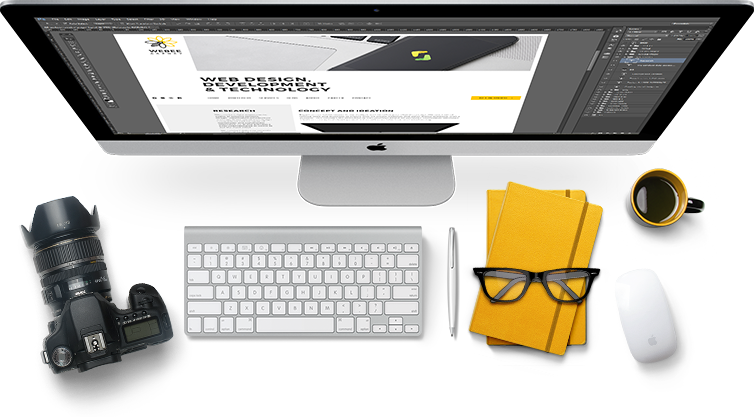 Design & User interface
Creating visual design assets such as style guides, style tiles, and vision mockups are a way of distilling our findings from the design workshop and any existing brand guidelines into a potential vision for how the final product may look. We then focus on bringing your digital product to life through prototype experiences.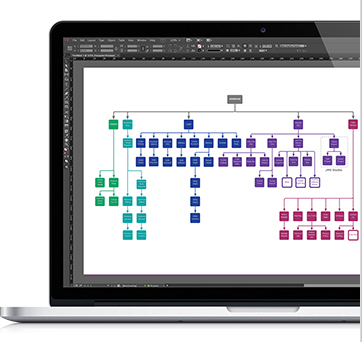 Technical architecture
When we design a system architecture, we follow the best coding practices, development approach, and deployment methodology. Our team has a vast understanding of relevant practices, coding, markup, and style languages (PHP, Javascript, HTML, HTML5, CSS, SASS, C#, .NET, and SCSS).
USER EXPERIENCE & TESTING
We work directly with interactive, live prototypes of digital products, allowing us to design and test all the details of the user experience. Aesthetics are important, but we focus on a complete interaction design for any platform.
User testing is essential when creating digital products, and we like to start testing early. As larger parts of the concept and product begin to take form in our prototypes, we are able to plan and execute larger tests with the product stakeholders and potential users.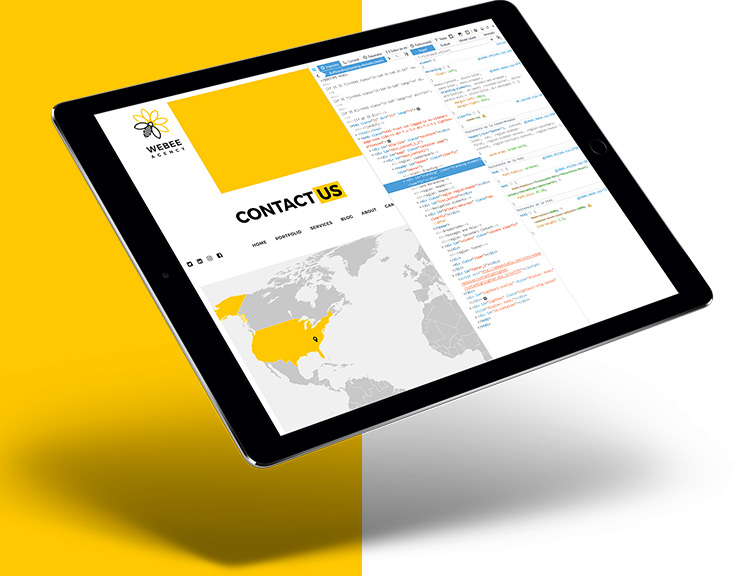 Content Management Systems
We create complex content management system solutions using technologies such as Drupal, Magento, and WordPress. With a strong commitment to the Drupal CMS.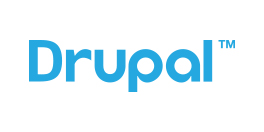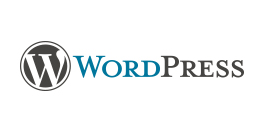 Data Migration
We can migrate any data from any platform. We study the legacy structure, map the data, and preserve all URLs.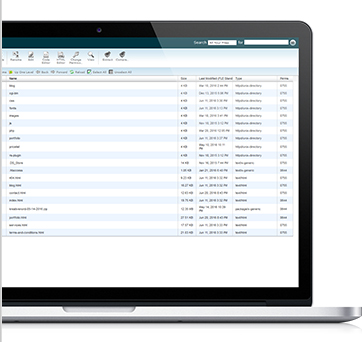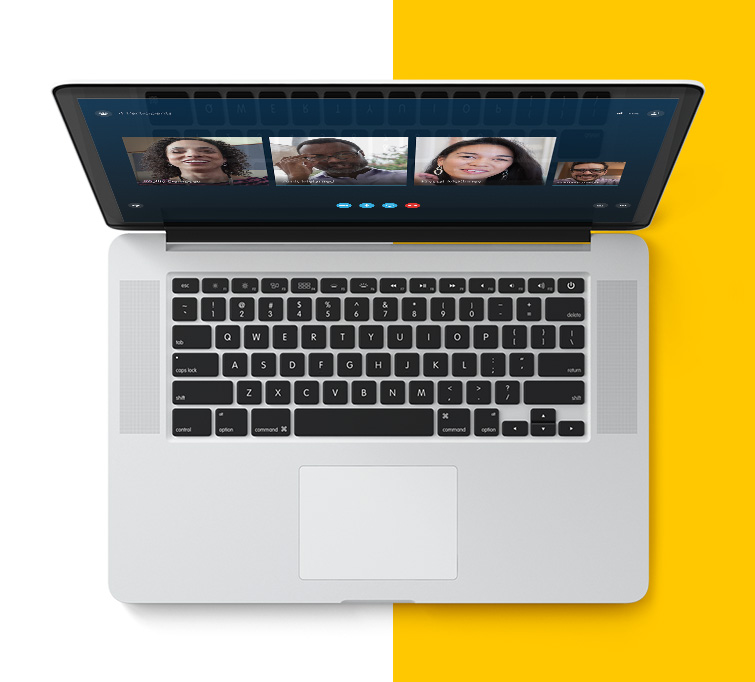 Technical Training
Our training team works with you to understand your current skill sets to tailor a curriculum for you. We ensure you are satisfied with the solutions we build and your content management team is trained in managing our solution.
Third-party Integrations
Third-party applications increase your site's ability to reach the goals outlined in the Strategy phase. We integrate external applications and complex systems like Eloqua and Marketo into a variety of interfaces to help improve the functionality of your solution.