We are excited to share that we have a new integration option for VictoriaBank, available to merchants using Drupal for their websites.
VictoriaBank is committed to providing the best payment experience, and that is why Indrivo offers this secure Drupal Commerce payment method through VictoriaBank's Gateway. The Indrivo development team is always working hard to give you more ways to make credit card payments easy and simple, so we are very excited to share this new integration option with our merchants.
This easy-to-use Drupal payment gateway module is ideal for all e-Commerce websites from all industries. The module integrates the VictoriaBank payment system with your Drupal / Drupal Commerce store, providing an easy way of ensuring a smooth online shopping experience. By integrating the module into your e-Commerce platform or website, your customers will be able to enter payment details directly through your website in a secure environment. Our Drupal modules are compatible with both credit card and debit card payments.
This totally free Internet Payment Gateway will allow you to accept payments 24 X 7, from any customer who has a valid MasterCard or Visa Debit/Credit Card, the module accepts payments in Moldovan Lei and in foreign currencies such as EUR or USD.
VICTORIABANK was the first commercial bank in Moldova to initiate the process of developing the banking system in Moldova since 1989. The bank is a recognized brand both nationally and internationally.
For FREE installation, complete instructions and requirements, please check out the GitHub page here.
If you have any questions about setting up this Gateway for Drupal websites, please contact Indrivo by phone or email for assistance, our experienced developers can fully manage the process for you, providing expert support and a seamless integration process.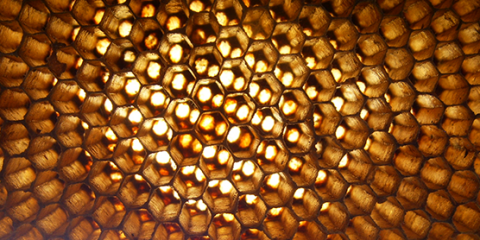 Themes
Cart Modules
Commerce Combine Carts
The Commerce Combine Carts combines multiple shopping carts of the user into one. The module is in the beta version for Drupal 8.
It works in two ways:
combines all of a user's order items into this user's main shopping cart
combines all of a user's shopping carts into one when the user logs in
Search
Dashboards and Reporting
https://www.drupal.org/project/commerce_reports
This module provides a reporting system for Drupal Commerce.
Some features that you will find in this module:
Table-based reports for sales with filtering by order status and date ranges. The report can break sales down monthly, weekly and daily.
Table-based reports for customers, products and payment methods.
An advanced reports dashboard showing a summarized view for all the above reports, visualization done by Google Visualization API via Charts module.
The ability to export to CSV files when Views Data Export is enabled.
Blocks
Primary use case is to use this on listings such as overview pages or blocks displaying related products, bestsellers, etc. Currently, building product listing blocks is often accompanied with some headache due to existing Drupal Core limitations described below.
Sources